Fast and accurate results
Hire the best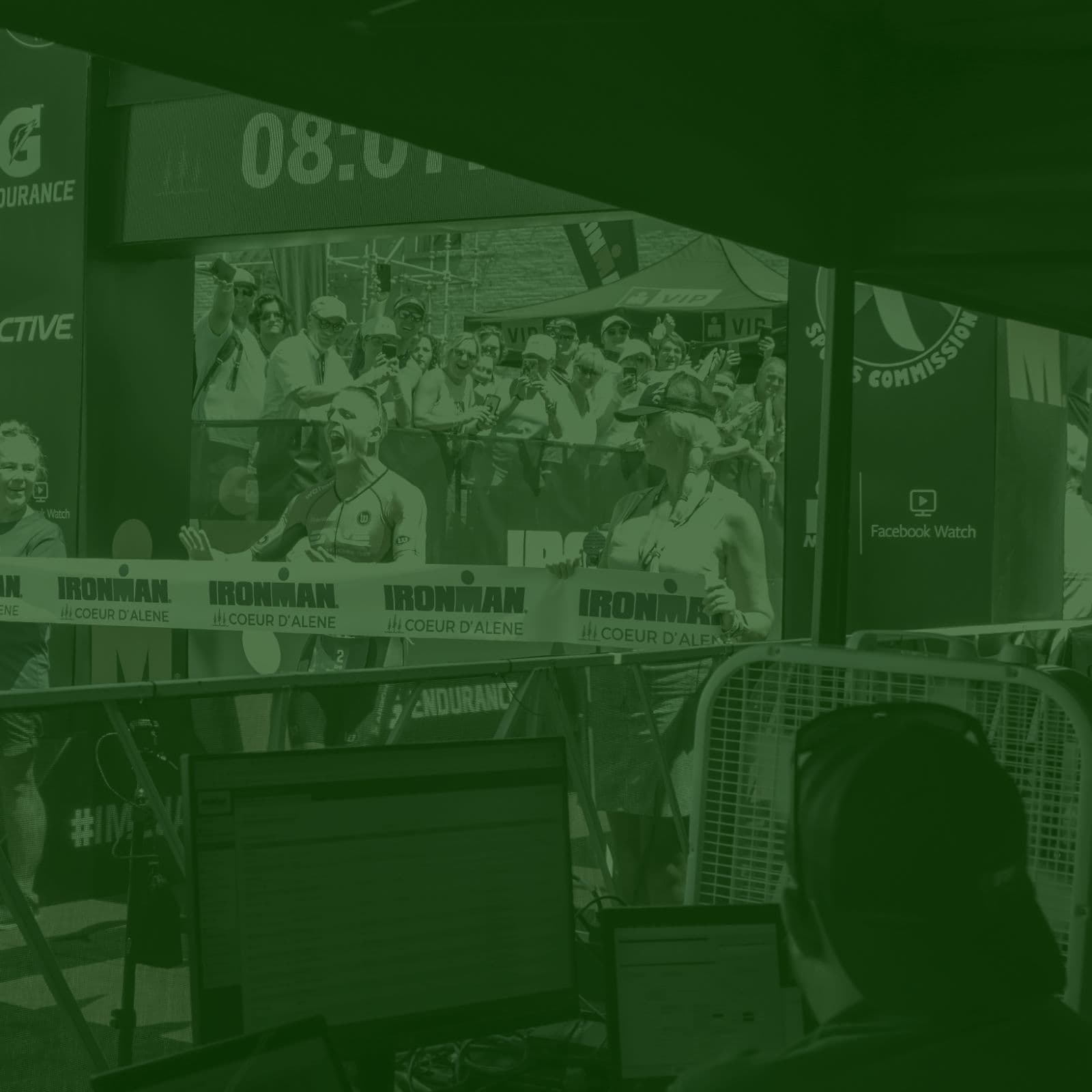 Time Flies
We have been doing this for
30+ years.
When it comes to timing, we've got your back. With more than 50 years of combined experience, you're in good hands with Sportstats. We leverage state of the art technology to produce live results for events of all calibers, in every corner of the world. Our custom timing solutions come with several options, including; finish certificates, finish line photography, unique award categories and more. From cycling to mud runs, and everything in between, we've timed just about every event out there and look forward to timing yours.
Our Professional
Services
Timing & Result Services
Professional timing and results management for all endurance and adventure events. Our team of experienced timers will deliver accurate results; on-time, every time.
Marketing & Promotion
Put your next endurance event on the map with our marketing services. We're athletes ourselves, and have seen it all in this industry; we know exactly how to boost participation, increase revenue and make your event the one that everyone puts on their race calendar. We offer email services, social media management and event listings.
Race Supply
Deliver a world-class experience to your participants. We offer custom-designed medals, race bibs, participant shirts and athlete packet collating. We work with the same vendors the big guys do - so you can have the best in class.
Online Advertising
Advertising is key to growing an event year over year. We have 10+ years of paid advertising experience and can apply it to your event. Our advertising solutions include paid social media advertising (Facebook, Instagram and X), Google Ad management and SEO services.
Data & Participant Management
Data is at the core of our business. We offer advanced data and participation management from start to finish. With registration management to results, we've got you covered and take the worry out of the finer details.
Race Series/Points
We have a robust and efficient automated system to track, manage and share series points/standings. With awesome data visualizations, your participants will stay engaged and excited about participating in your series events.
Testimonials
Our Clients
Love Us.
Here are what some of our amazing customers are saying about our timing professionals.
Sportstats is one of the central reasons our event provides a successful participant experience. They provide so much more than just timing services; they have a friendly, helpful attitude and always give positive responses to our many requests of them. Sportstats brings over 30 years of experience helping us run a successful event year after year!
Jayla Hubbard
Specialist – Fitness – Registration & Logistics ALSAC – The fundraising and awarenes
We are so pleased to have Sportstats as our timing partner. Great timing is an art form that should be a seamless piece of our participant's event experience. Knowing that the team from Sportstats is onsite, ontime and ready to go makes all of us at Run Ottawa breathe a little easier on race day. One less thing to think about or worry about!
Ian Fraser
Race Director, Run Ottawa
As Canada's premier road race organizer with over 50,000 participants annually, creating a memorable race-day experience for all participants begins with providing a safe and accurate course and time for all. Sportstats has been our trusted timing partner since 1998 and are the foundation of our event. They are always looking for ways to work with us on elevating the quality of our events that goes well-beyond just a timing service company. With a commitment to the participant experience, a highly trained staff with a customer service approach unparalleled in the industry, it's no wonder we've considered Sportstats a partner, not just a supplier, of the Canada Running Series since 1998.
Charlotte Brookes
National Event Director, Canada Running Series